You will not get theoretical knowledge coming from a lesson book but an individual training.
All language trainers come from a professional business background and have long-standing practical experience.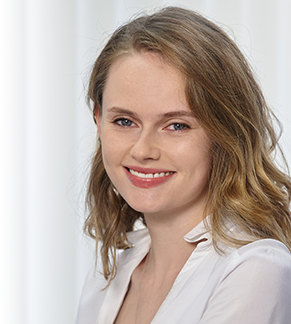 As a Canadian, I love nature. Come with me on a hike through the English language.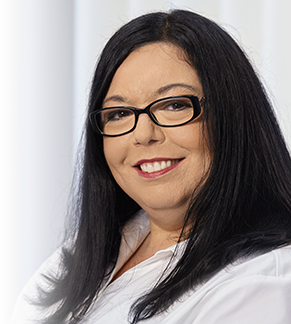 I am your US Trainer for your very own personalized "Way of English"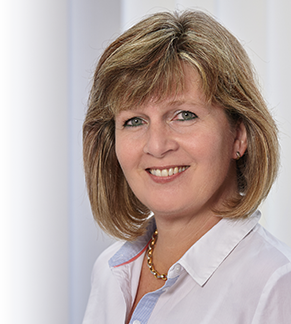 Music is my passion, as well as languages. Together we will bring you and English into harmony.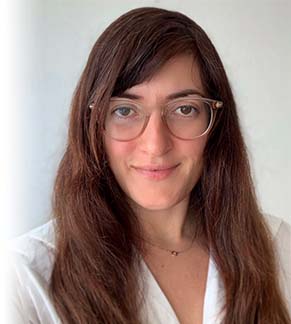 Life is a journey. Mine started in Canada and brought me over to Germany. I am looking forward to accompany you on your English learning journey.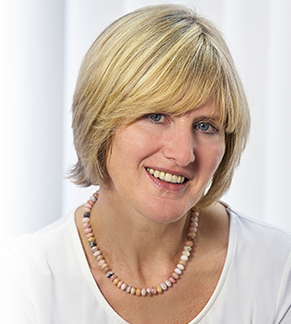 My motto is: the way is the goal.
Let us work together to make English your strength.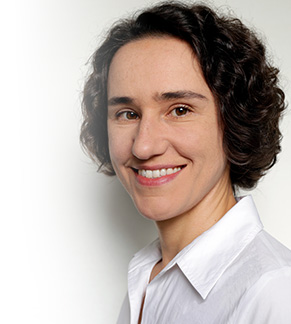 Curiosity is the key to lifelong learning. I want to awaken your curiosity about language and culture.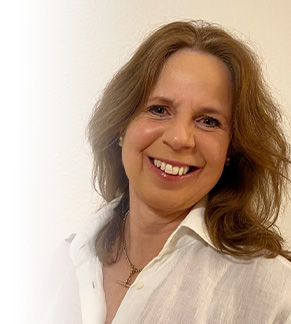 I am a lively Irish woman, who likes to communicate. Whatever your language challenge is, I am sure my positive manner will sweep you away.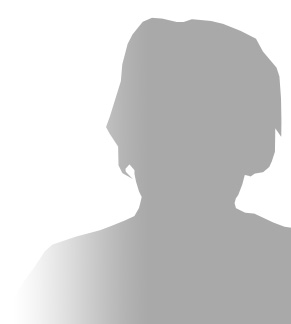 English is at the centre of my life. As a British native I am focused on communication, in speaking as well as in writing. I am also more than happy to dive into the intricacies of the English language with you.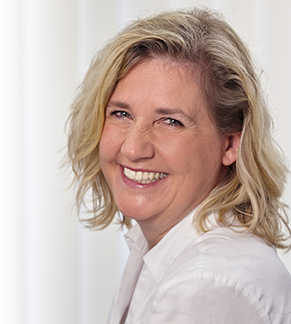 Relaxation + laughter are important when learning...
That's why I love to do yoga in my spare time and I know how important laughter is in the classroom.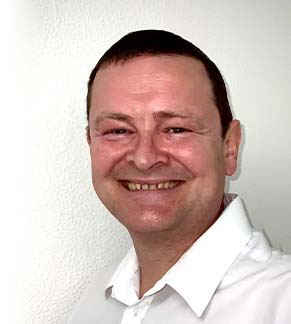 I'm from Dublin, Ireland, but the world is my home. Let me help you connect with more people and places around the globe.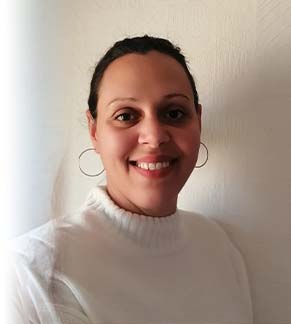 Let me join you on your language learning adventure.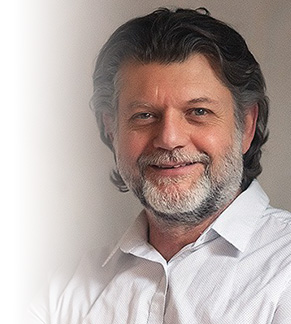 I lived most of my life in the US. I came over from Miami, where I was working in banking and teaching at university. Now, living in Germany, my passion is teaching English and sharing my knowledge with you.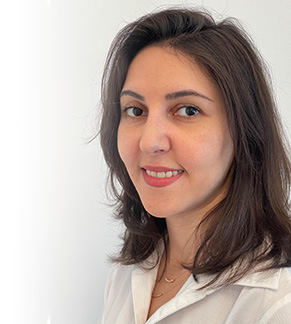 Coming from Iran, majoring in English Literature and Culture, and now living in Berlin, I have learned that foreign languages can be challenging, and so can intercultural understanding and respect. But for me, the challenges were always part of the fun! That´s why I love to let my experiences flow into my teaching.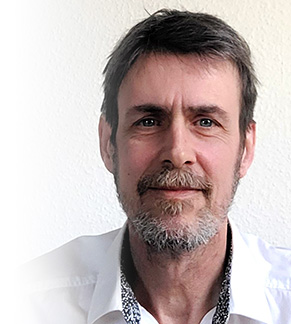 As British guy I was a band leader in my earlier days. Making music together, travelling around the word and besides that teaching my band members English was, is, will always be my passion. I know being creative and able to "play" with foreign languages is the crucial adventure.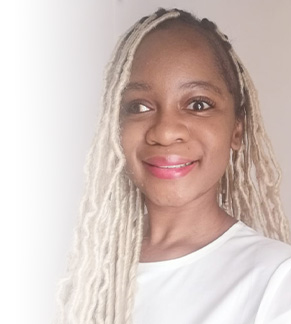 Being from South Africa I perfectly understand what it means to reconcile your own challenges with intercultural influences. My bubbly and outgoing personality allows me to make my classes fun, engaging, and interactive. I also genuinely take interest in my learners; this means their stories as well.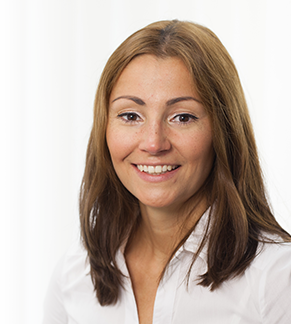 As a world champion in ring tennis I'm used to conflict situations so I'm happy to join you in the ring.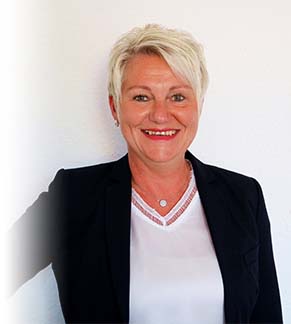 I am the creative head of it all and I have always been fascinated by people, their cultures and languages. I would like to support you in breaking through the linguistic boundaries of the world.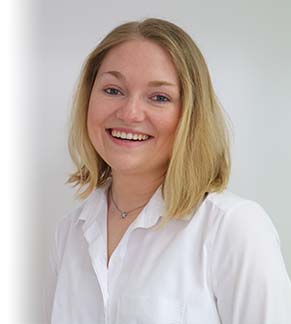 I have always been interested in foreign cultures and people, in all their diversity. Whatever your language challenge is, I will always have an open ear for you and provide you with the best suited offer.