You will not get theoretical knowledge coming from a lesson book but an individual training.
All language trainers come from a professional business background and have long-standing practical experience.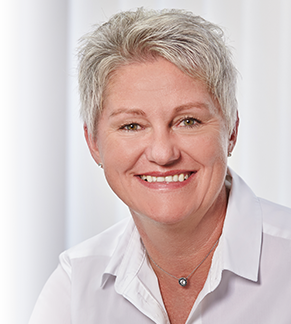 I am the creative head of it all and I have always been fascinated by people, their cultures and languages. I would like to support you in breaking through the linguistic boundaries of the world.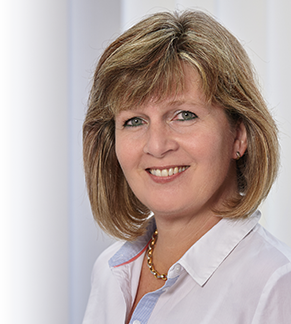 Music is my passion, as well as languages. Together we will bring you and English into harmony.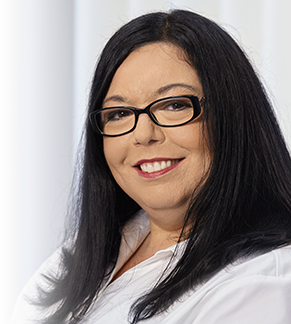 I am your US Trainer for your very own personalized "Way of English"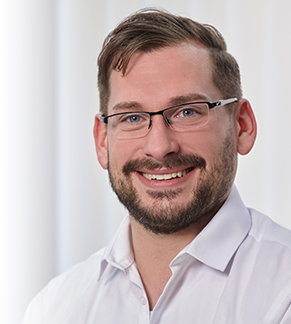 I love to travel to distant countries and this allows me to creatively enrich my trainings.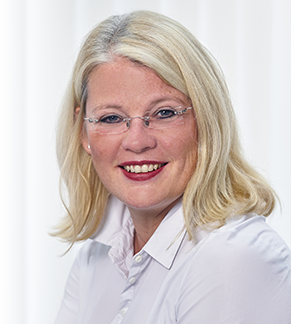 During my childhood I spent several years in the USA and was fascinated by the English language. Let me pique your interest!?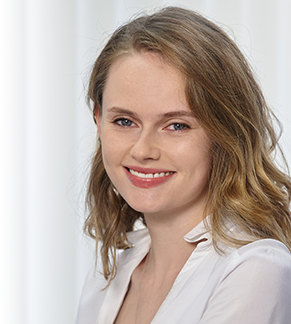 As a Canadian, I love nature. Come with me on a hike through the English language.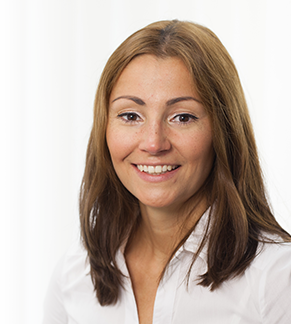 As a world champion in ring tennis I'm used to conflict situations so I'm happy to join you in the ring.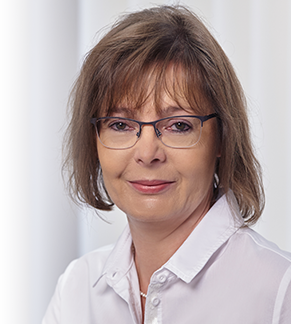 Searched and found
I am your "Wikipedia" for all matters of the Language Center and I am happy to help you.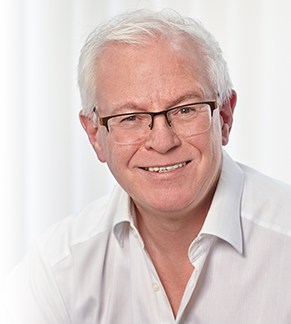 I am a true Scot with British humor and I enjoy bringing this into the classroom.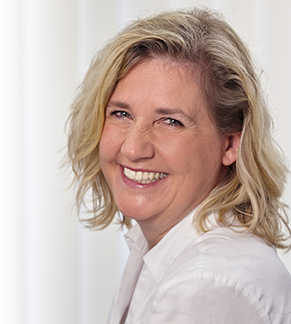 Relaxation + laughter are important when learning...
That's why I love to do yoga in my spare time and I know how important laughter is in the classroom.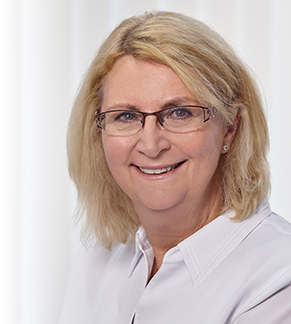 German is my passion and I make it yours!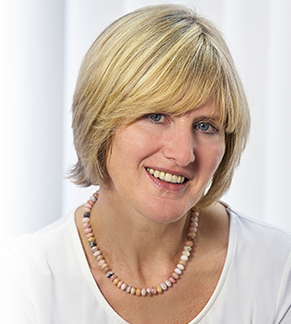 My motto is: the way is the goal.
Let us work together to make English your strength.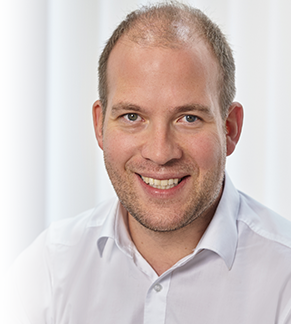 My hobby is the English language and I look forward to inspiring you as well.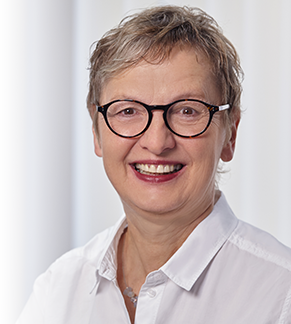 Language is the gateway to the world. I have been through this gate. I'll show you how it works.